Sporting adventures
with purpose
We connect those who want to make a difference
We bring you to the heart of inspiring projects
We plan your journey and create a unique experience with your team or stakeholders. 
On the ground, we connect two complementary worlds to impact lives positively and transform society.
Through a collective adventure and a communication campaign, you promote your business values and make a difference.
5 simple steps to maximize the impact on your business
We choose the NGO that matches your business values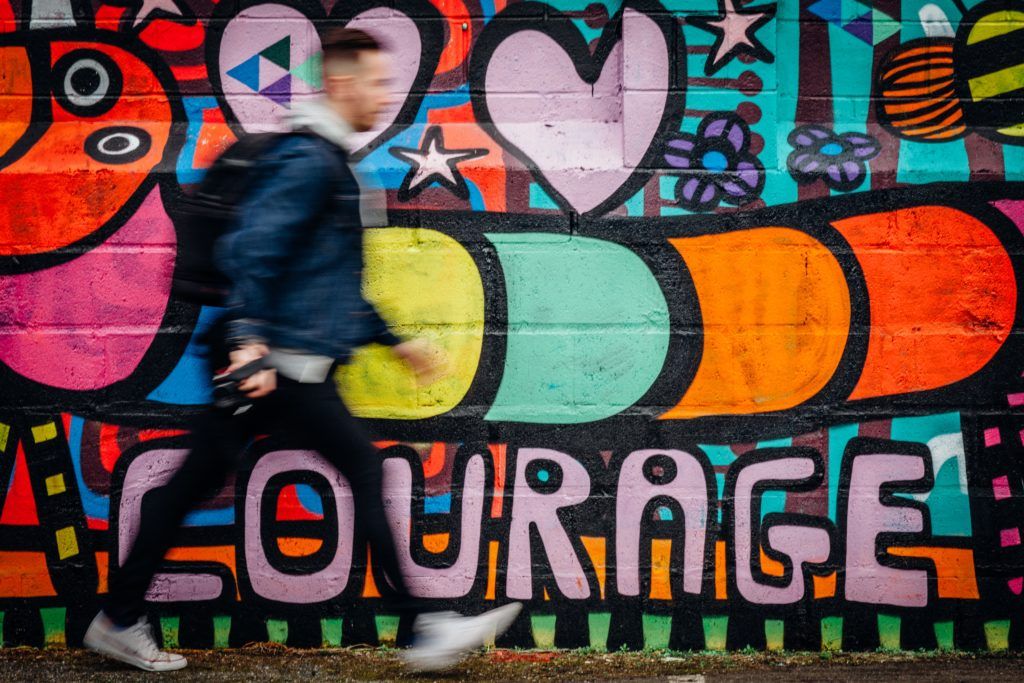 We define your target audience (employees, managers, customers…)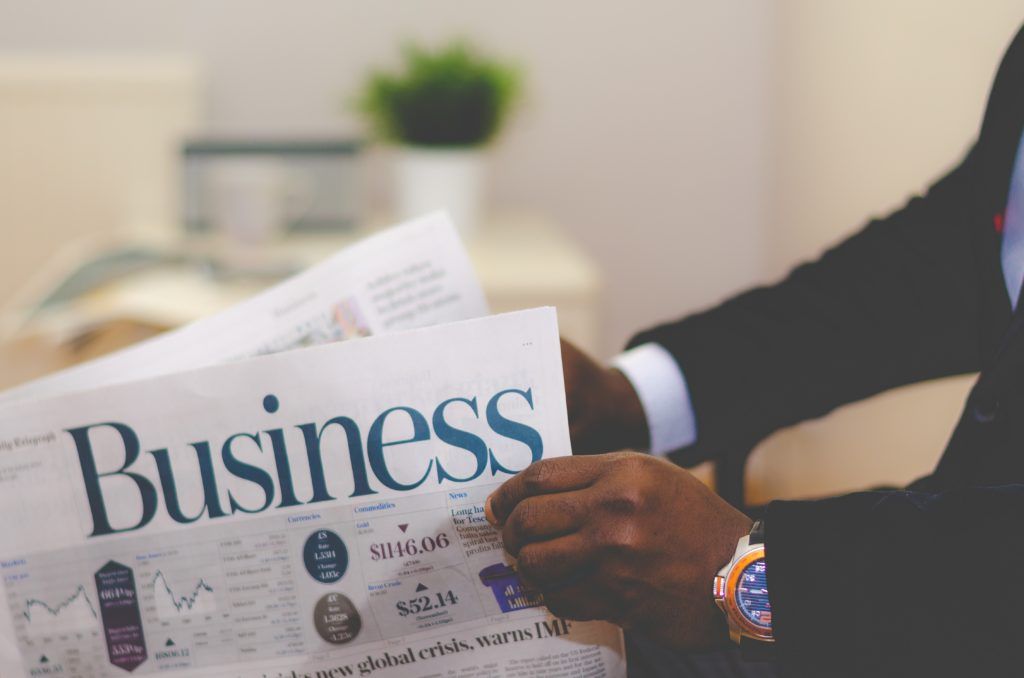 We create the Fundraising & Marketing campaigns that match your CSR policy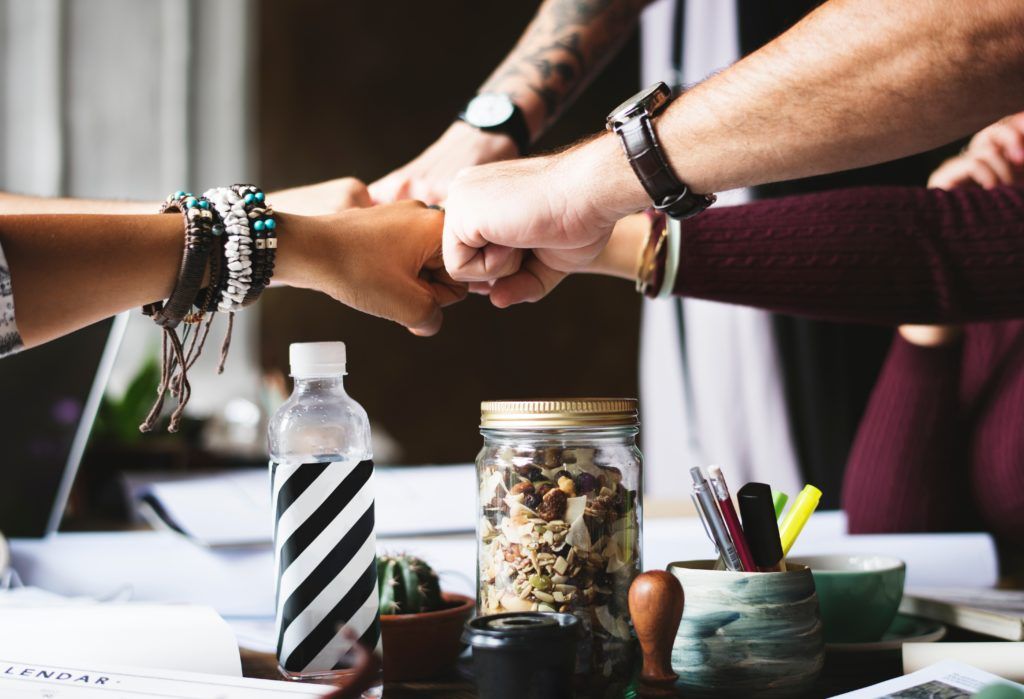 You travel there, live the adventure, and visit the funded project
You create post-event communication actions and tax proceedings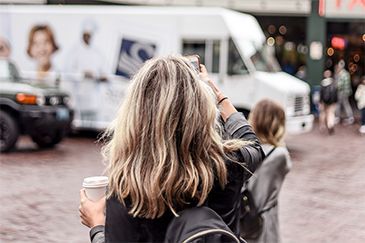 She 's got a "Full profile". Business and third sector. She likes to add value and unite people. She is happiest when playing volleyball, biking or dancing (Samba!) with friends and family.

Multi-skilled, she can design a marketing strategy as well as a P&L. 100% traveler soul she likes to roam the world with her best friend : her backpack

LAURA BOURQUIN, MARKETING
If he's not creating websites, writing blogs, editing videos, designing videogames, or in short, trying to grow any kind of project… Then he's definitely out there somewhere, drinking coffee…or beer.