How do I create a RuntheWorld challenge on Migranodearena?
Migranodearena.org is an innovative way of collaborating and giving support to RuntheWorld.
Migranodearena.org is a social crowdfunding platform that allows you to collaborate with us in an original way. Migranodearena.org allows you to create and lead a solidarity challenge with the objective of raising money through small donations. You just have to share you crowdfunding campaign with your friends, family and associates and you will start gathering the grains of sand.
How can I create my solidarity challenge in just 3 steps?
Register on migranodearena.org
Create your challenge and choose the option "Sports event"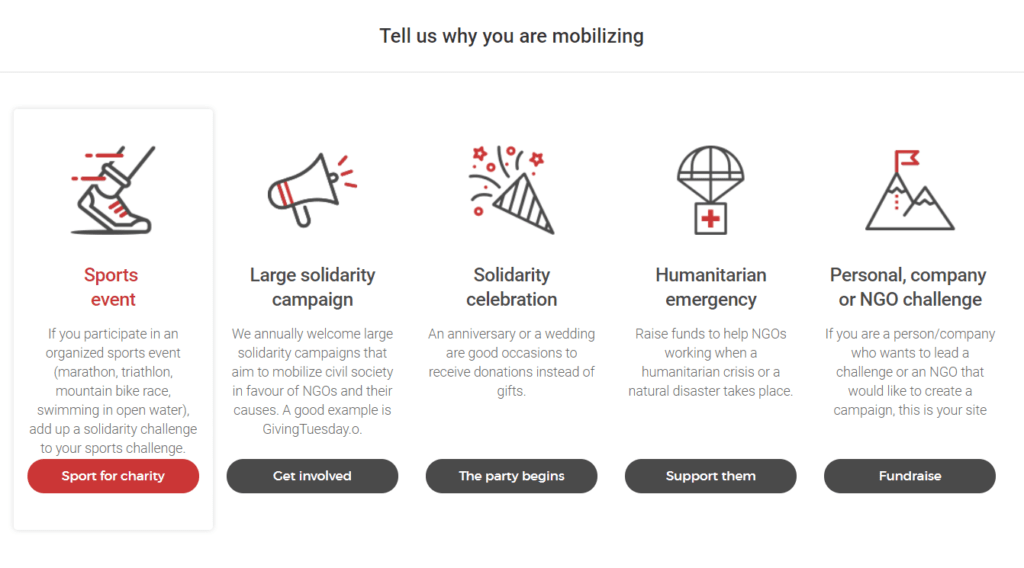 Select "RuntheWorld Challenges" and in the next step, select the NGO with which you want to collaborate as a beneficiary body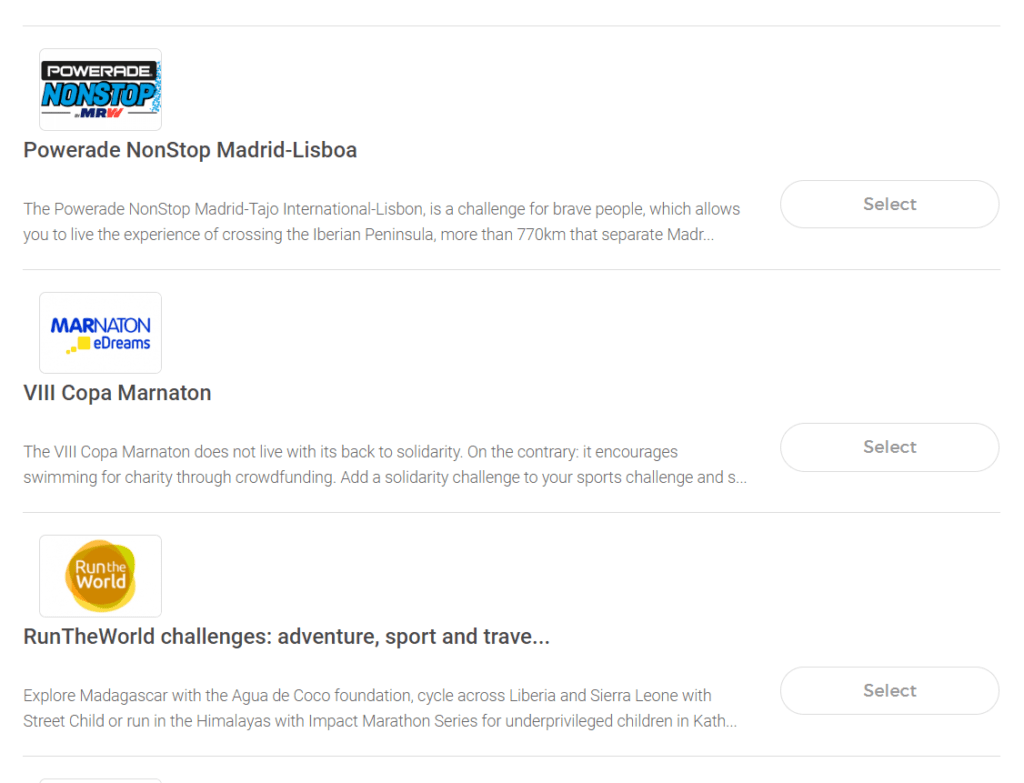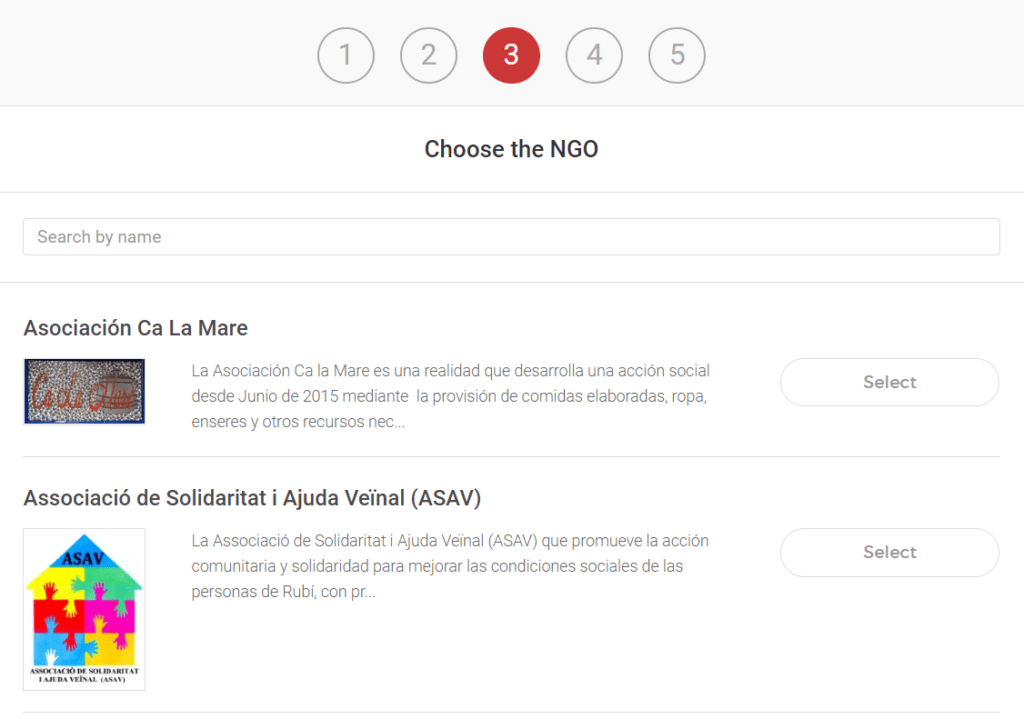 Encourage your friends, family colleagues and associates to collaborate with your solidarity challenge. Share the link to your challenge through Facebook, Instagram or Whatsapp.
Here you can see our profile on migranodearena.org and create your solidarity challenge.
Example of a challenge for Agua de Coco: Riding for an education.